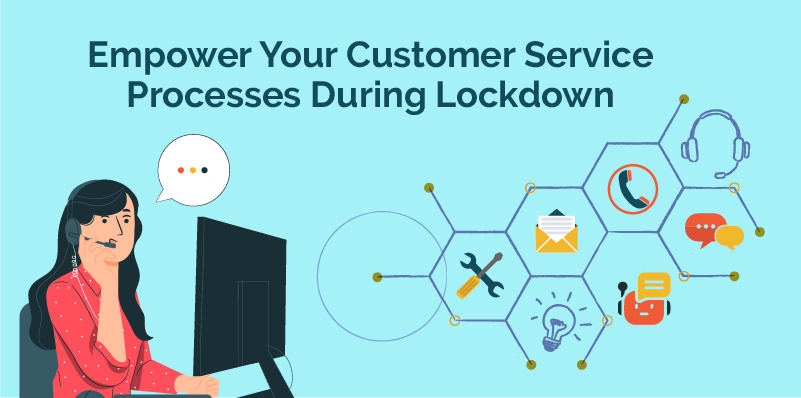 Excellent Customer Service means ensuring a customer is happy and satisfied with your product or service even after the transaction is complete. As a customer-centric company, you must strive to stay on top of your customer's needs, queries, and feedback. Every interaction between you and your customer should work towards building a strong trusting relationship.
Given the current situations across the country, with everyone/ everything under lockdown, staying connected with your customers and boosting their confidence in your brand, becomes more important than ever before.
Even if delivering regular customer service is challenging right now, there are certain platforms that you must master to ensure that you are available and within reach of your customers when they need you.
Adopting these while simplifying your processes will empower your teams to service your customers better. Ignoring these, however, may result in you losing an opportunity of creating customer delight.
Read more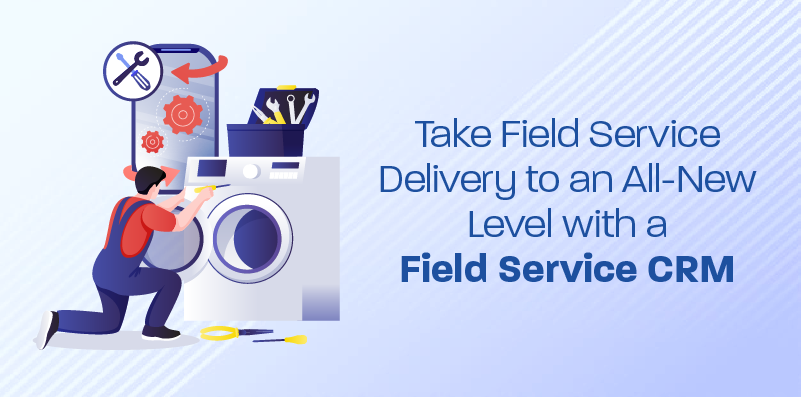 Is managing your field service technician and communicating with them a challenge, especially when they're on a service call?
Is access to relevant customer details limited for your field service technicians especially when in the field?
Is the amount of manual work involved in maintaining excel files and paper-based reports, hampering the way you deliver service?
Then it is high time for you to opt for a reliable automated field service CRM.
Read more